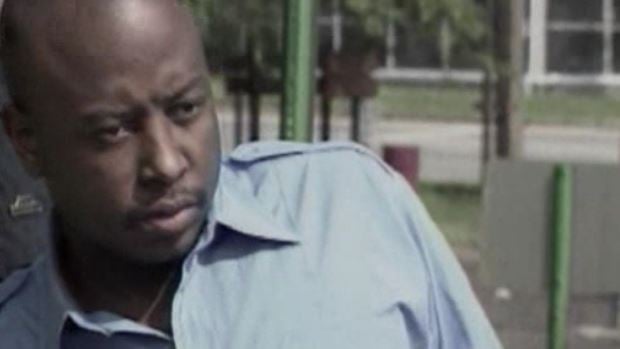 John E. Winfield was executed by the state of Missouri on June 18, 2014.  John was pronounced dead at 12:10 am, CDT, inside the execution chamber at the Eastern Reception, Diagnostic, and Corrections Center in Bonne Terre, Missouri.  John was 43 years of age.  He was executed for the double murder of 20-year-old Arthea Sanders and 23-year-old Shawnee Murphy, which occurred on September 9, 1996, in St. Louis, County, Missouri.  Another man was also shot, but survived with permanent injuries.
John was often forced to be the "man of the house" from a young age, which included baby-sitting his younger cousins and helping to take care of his family.
Please pray for peace and healing for the families of Arthea Sanders and Shawnee Murphey.  Please pray for the family of John Winfield.