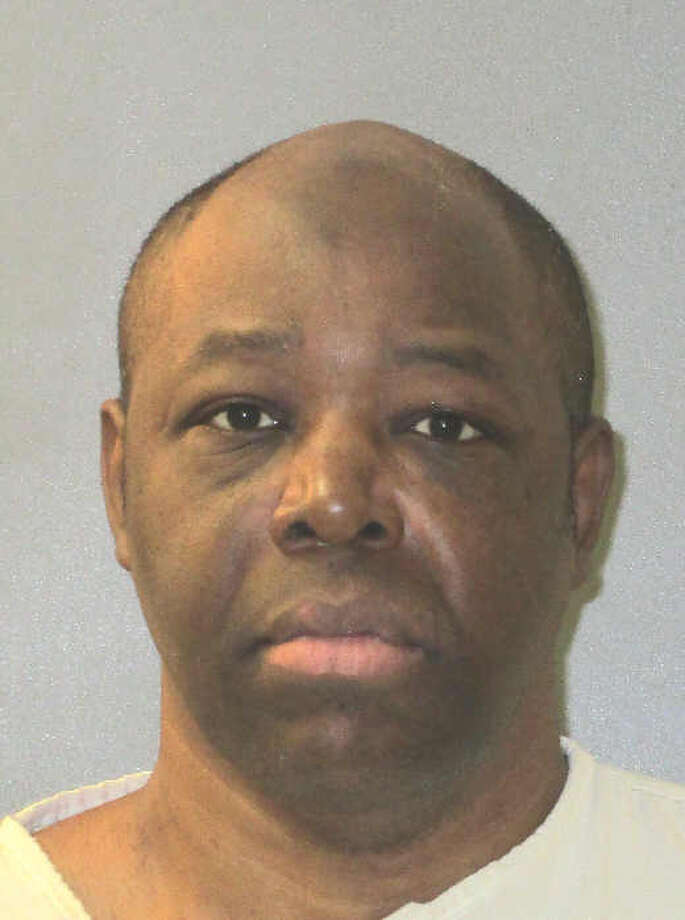 Updated: Monday, October 5, 2018  10:36 am EST
Emanuel Kemp, Jr., was scheduled to be executed at 6 pm CST, on Wednesday, November 7, 2018, at the Walls Unit of the Huntsville State Penitentiary in Huntsville, Texas.  His execution has been stayed.  Fifty-three-year-old Emanuel is convicted of the murder of 34-year-old Johnnie Mae Gray, which occurred on May 28, 1987, in Fort Worth, Texas.  Emanuel had spent the last 30 years on death row in Texas.  
Emanuel's execution was stayed after his attorney requested that evidence be DNA tested, as it has never been done in this case.  Attorneys for the state of Texas agreed that the evidence should be tested prior to the execution, as Emanuel's trial was held before DNA testing was common and considered reliable.  Beginning in 2001, Texas law requires that DNA testing be performed on evidence.
Emanuel, who dropped out of school after the ninth grade, worked as a laborer prior to his arrest.  Emanuel had previously served time for robbery with a deadly weapon and for violating his parol.  
On May 28, 1987, Emanuel Kemp, Jr., had been released on parole for five days.  Using a knife, he forced the bus driver to drive around while he raped and stabbed the lone passenger of the bus, Johnnie Gray.  Johnnie died from her injuries.  Kemp then stabbed David Jeanfreau, the driver of the bus, in the neck.  David fled and survived his injury.
Police arrested Kemp three days after the crime and the bus driver was able to positively identify Kemp in a line-up.  He was convicted and sentenced to death for the crime.  Since his conviction and imprisonment, Kemp's lawyers allege that he has been experiencing a mental breakdown that has gotten progressively worse over the years.  He has been diagnosed with paranoid schizophrenia.  He has had numerous evaluations throughout the years, with varying results regarding his competency.
Please pray for peace and healing for the family of Johnnie Gray.  Please pray for peace for David Jeanfreau.  Please try for strength for the family of Emanuel Kemp.  Please pray that if Emanuel is innocent, lacks the competency to be executed, or should not be executed for any other reason, that evidence will be presented prior to his execution.  Please pray that Emanuel may come to find peace through a personal relationship with Jesus Christ, if he has not already.