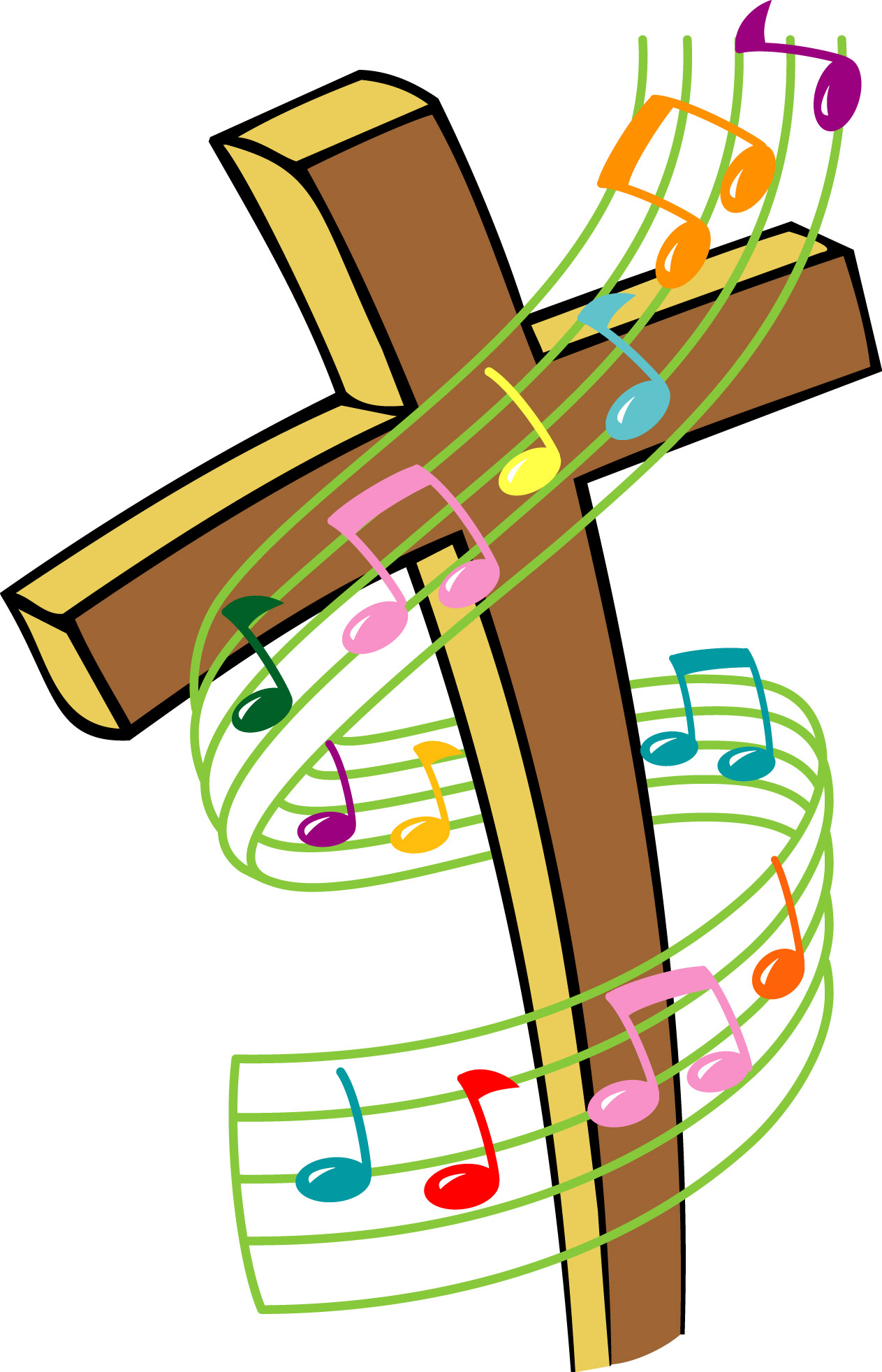 Daily Bible Reading for July 2, 2014, with Commentary: Psalm 78-80
Click here for the Daily Reading.
Context: All three of today's psalms are written by Asaph.  Psalm 78 is a recorded history of Israel.  It records moments in history, good and bad.  This history, the good and the bad, should be passed down to the children of Israel.  It is why we record history: to learn from it and, hopefully, avoid the mistakes made in the past.  Unfortunately, Israel often failed to learn from history, repeating the unfaithfulness of their forefathers, which eventually led to Israel's destruction, which is foretold in Psalm 79.  Psalm 79 also foretells of the coming tribulation.  Psalm 80 praises the Lord for His care in raising the nation of Israel and then prays that it may be restored.