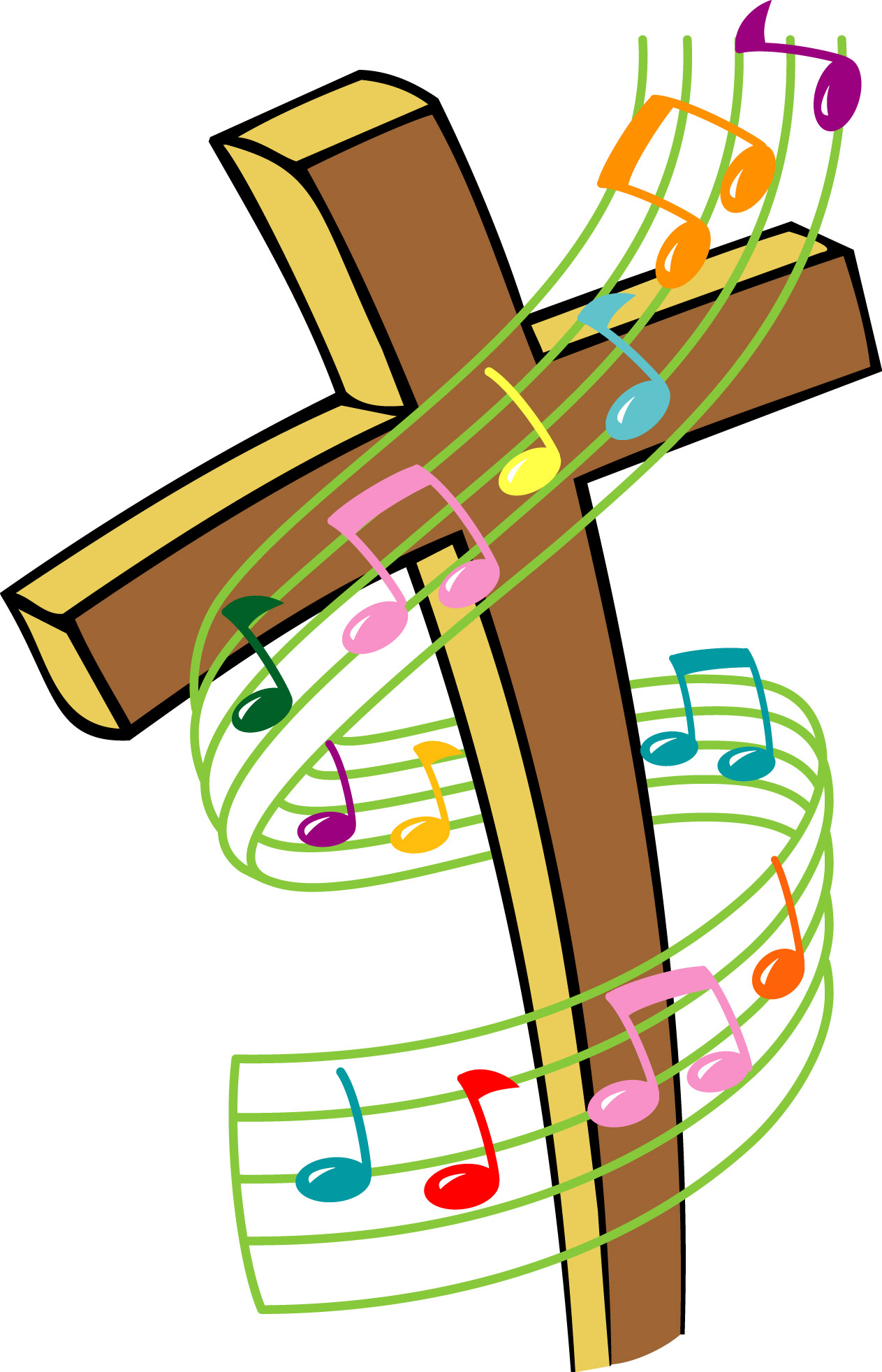 Daily Bible Reading for July 16, 2014, with Commentary: Psalm 84-86
Click here for the Daily Reading.
Context: The first two of today's psalms are written by the Sons of Korah.  Psalm 84 speaks of the desire to be in God's court.  In this case court does not mean a place of judgement, rather it refers to the courts of the rich and wealthy.  It was a place to socialize.  One day, all of God's children will be with Him in His court in Heaven.  His earthly court is churches.  We should want to fellowship with other believers!  Not to gossip and criticize, but to exalt our King!  Psalm 85 is believed to be a prophetic psalm, foretelling of the restoration of Israel, when the Lord Jesus will reign with righteousness and peace.  Psalm 86 is written by David.  It is a prayer, one we should all pray.  David prays to know the way of the Lord.
World History:  The sons of Korah have an interesting history.  Korah led a rebellion against Moses, for which he was judged.  His descendants did not suffer the same fate.  They served in the tabernacle and were now serving in the temple.