The Mission of The Forgiveness Foundation Christian Ministries is based on three Biblical principles which apply to all people of the world: free or imprisoned.
Relationship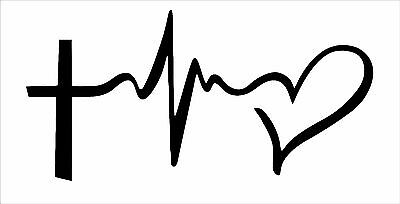 "You shall love the Lord your God with all your heart and with all your soul and with all your mind."  (Matthew 22:37, ESV)
We work hard to provide an exciting and God-honored environment. We seek to connect with God and worship Him. When we worship God, we express our love and devotion to Him. What an honor it is to come, humble, before the Creator of the Universe. All of us are wired for worship. The only way we can express true love to God and worship Him is through a personal relationship with Jesus Christ.
Go Out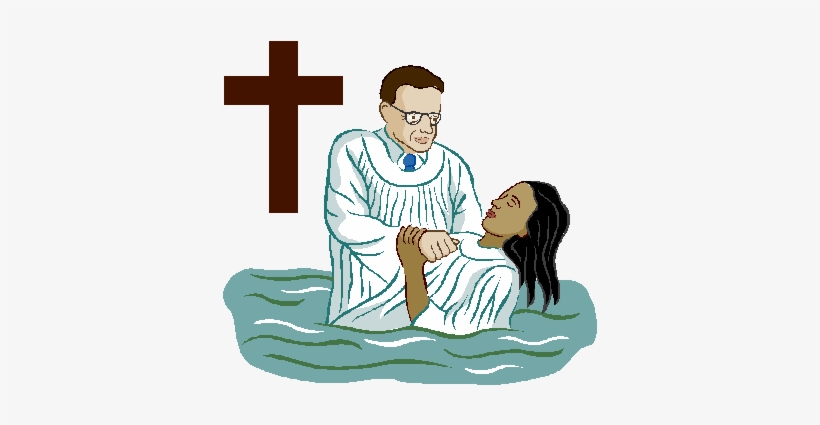 "Go therefore and make disciples of all nations, baptizing them in the name of the Father and of the Son and of the Holy Spirit."  (Matthew 28:19, ESV) A purpose of The Forgiveness Foundation Christian Ministries is to reach out to people who are outside the family of God.
With prayers and support of our friends around the world, we can fulfill our mission. We present a relevant message of Christ and His love for all mankind, His creation.
The Whole Truth
"Teaching them to observe all that I have commanded you. And behold, I am with you always, to the end of the age."  (Matthew 28:20, ESV) We also exist to help you as a Christ-follower grow in your spiritual maturity and become full court followers of Christ. Because the Christian life is one of the constant growth and development, we are focused on teaching how to apply biblical truth in every area of our lives. Our mission is to help you move from a spectator in the stands to active service. We want to encourage you to influence every aspect of the world around you.
For more information regarding how your financial support can help, please click here.