Journey Through the Bible in ONE Year!!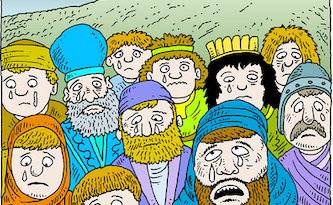 June 9, 2023 LAMENTATIONS 1-5DAY 160 JOURNEY THROUGH THE BIBLE IN A YEARClick here for the readingFocus Verses For Today:
Scheduled Execution Calendar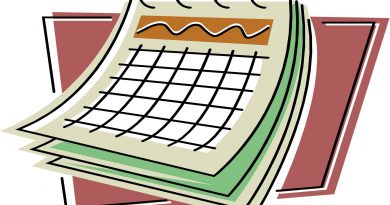 Updated: Wednesday, June 7, 2023 Scheduled Executions Calendar Please pray for these men and women who have scheduled executions. Pray
Inmates Scheduled to be Executed
Michael Smith, Oklahoma June 6, 2023 Oklahoma has rescheduled the execution of Michael Smith from Thursday, July 6, 2023, to
June
Monthly topics for prayer.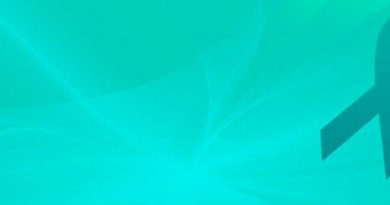 John sat up, swinging his feet off the bed onto the floor. He rested his elbows on his knees, rubbing