Journey Through the Bible in ONE Year!!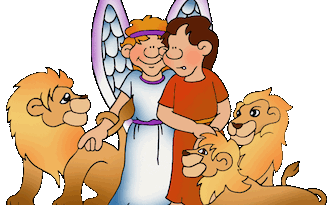 August 19, 2022 Daniel 7-12Click here for the readingDay 230: Journey Through the Bible in a YearFocus Verses for Today:
Scheduled Execution Calendar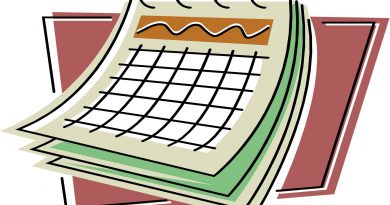 Updated: Thursday, August 18, 2022 Scheduled Executions Calendar Please pray for these men and women who have scheduled executions. Pray
Inmates Scheduled to be Executed
Kareem Jackson, Ohio Updated: Monday, August 15, 2022 Ohio planned to executed Kareem M. Jackson on Thursday, September 15, 2022,
August
Monthly topics for prayer.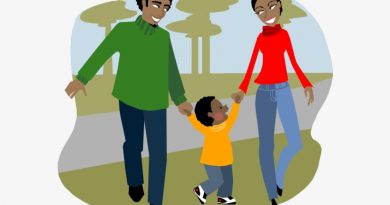 BEEP! BEEP! BEEP!  Just five more minutes… BEEP! BEEP! BEEP!  Arrgg.!! Alright, alright!  Slowly the household starts to come awake.