Journey Through the Bible in ONE Year!!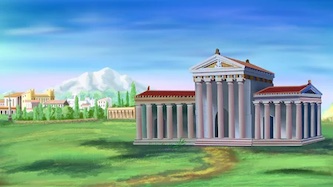 March 26, 2023 1 CORINTHIANS 9-10DAY 85 JOURNEY THROUGH THE BIBLE IN A YEARClick here for the readingFocus Verses For
Scheduled Execution Calendar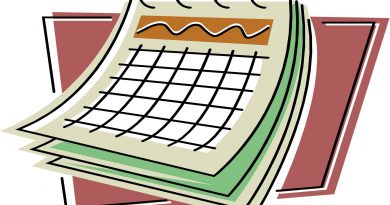 Updated: Monday, March 20. 2023 Scheduled Executions Calendar Please pray for these men and women who have scheduled executions. Pray
Inmates Scheduled to be Executed
Louis Gaskin, Florida Updated: Monday, March 20, 2023 On Wednesday, April 12, 2023, Louis Gaskin is scheduled to be executed
March
Monthly topics for prayer.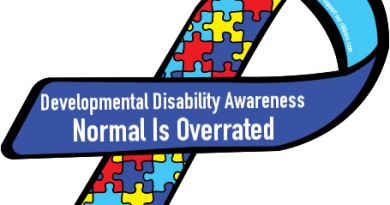 When he came down from the mountain, great crowds followed him. And behold, a leper came to him and knelt