NUMBERS 1-4: DAY 226 JOURNEY THROUGH THE BIBLE IN A YEAR
August 14, 2023
NUMBERS 1-4
DAY 226 JOURNEY THROUGH THE BIBLE IN A YEAR
Click here for the reading
Focus Verse For Today: Numbers 1:2
Today we begin our journey through the book of Numbers. Numbers begins in the Sinai desert shortly after the Israelites left Egypt, a disorganized people fleeing captivity.
Ask God for His understanding of Numbers 1-4. Read Numbers 1-4. Let's journey!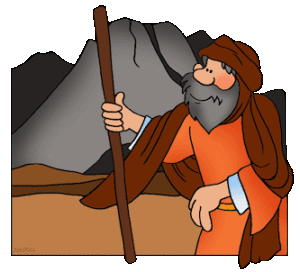 Numbers 1-4: Numbers opens with God directing Moses to take a census of all men over 20 able to serve in the army of Israel. What is going on? God, who is a God of order, began organizing the Israelites into a nation. God organized the nation around the 12 tribes. God organized His worship around the tribe of Levi: the Levites. As you read Numbers 1-4 you noticed the meticulous detail God expressed to Moses in how to structure people whom God chose to be responsible for protecting His word. God is a God of order. (Numbers 1:1-4:49)
Our focus verse for today:
Take a census of the whole Israelite community by their clans and families, listing every man by name, one by one.
(Numbers 1:2, NIV)
Take a census! That is what it says. God didn't need a census to know the exact number of people who comprised the Israelite community. He already knew. God was demonstrating to them that they were in fact a nation in the making. God does more than number them – He gives them order (instruction) on how to form into a cohesive body. Israel, through God's direction, is taking shape.
Godspeace!
For more information regarding how your financial support can help, please click here.