PROVERBS 28: DAY 278 JOURNEY THROUGH THE BIBLE IN A YEAR
October 5, 2023
PROVERBS 28
DAY 278 JOURNEY THROUGH THE BIBLE IN A YEAR
Click here for the reading
Focus Verse For Today: Proverbs 28:25
Our journey today through Proverbs focuses on chapter 28.
Ask the Lord for His understanding of Proverbs 28. Read Proverbs 28. Let's journey!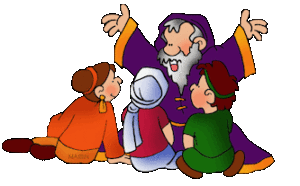 Proverbs 28: Proverbs 28 is like many other proverbs. It describes how it is better to live a life for the Lord than to live life any other way. (Proverbs 28:1-28)
Our focus verse for today:
The greedy stir up conflict,
    but those who trust in the Lord will prosper.
(Proverbs 28:25, NIV)
Throughout the book of Solomon, there are many references to prospering when following the Lord. Prospering does not always mean obtaining wealth. Prospering can have many definitions. The Apostle Paul prospered in his mission, and he suffered greatly, as did many of the other Apostles who spread the word of Jesus Christ. Does your definition of prospering in the Lord need adjusting? Does this change your view on how the Lord can use you?
Godspeace!
For more information regarding how your financial support can help, please click here.